Park Central News/ Updates
Park Central News/ Updates
Winter 2019 Holiday Schedule
We will be closed for the week of December 23- 27, 2019.
We will reopen on Monday, December 30, 2019 and be closed again for New Years Day, January 1, 2020.
We hope you have a relaxing week and enjoy your friends and family this season!
Starting March 1, 2019 the no show/ inconvience fee has increased to $40.00. We hope you are encouraged to communicate that you cannot make your appointment the business day before via call, text, or voicemail. You can also cancel through your patient portal. 
Sincerely,
Park Central
Snow Day 2018
Due to hazrdous road conditions, the office will be closed on Wednesday, January 17, 2018. We want you to be safe and warm as the Atlanta Area roads are not the safest for driving. 
We will reschedule any appointments that were booked for January 17, 2018 for the earliest possible time.
Weather permitting, we will see you Thursday, January 18, 2018 at 8:30am
Do you or anyone you know experience any of these symptoms?
Lack of energy
Weight gain
Moody and/or unable to focus
Difficulty sleeping/ terrible sleep patterns
Read Full Post »
ATTENTION PATIENTS/ VENDORS,
We are in a season of transition and will be having periodic trainings/ administrative days. This Thursday, May 25, 2017 we will be closed for patient care after 1pm. We will open on Friday morning, May 26, 2017 at 8:30am. Please be patient with us during this time.
Thank you,
Management
We apologize for the inconvenience. We closed early on Friday, January 6, 2017 due to the inclement weather. We will not be open on this coming Saturday and instead will be open only one Saturday this month, 1/21/2017. We will reopen on Monday, January 9, 2017. Thank you for your understanding.
Beginning January 1, 2017 ALL BIOMETRIC FORMS will incur a minimum of a $10.00 charge and an extra $5.00 charge as a rush fee. What would be considered a rush? You didn't bring it at the follow up from your physical and it's due within a couple of days of you bringing it to us. We do require at least a 72 business hour turnaround on forms. Please see all the various form fees by visiting the 'Before Your Visit' Tab and looking under Out of...
Read Full Post »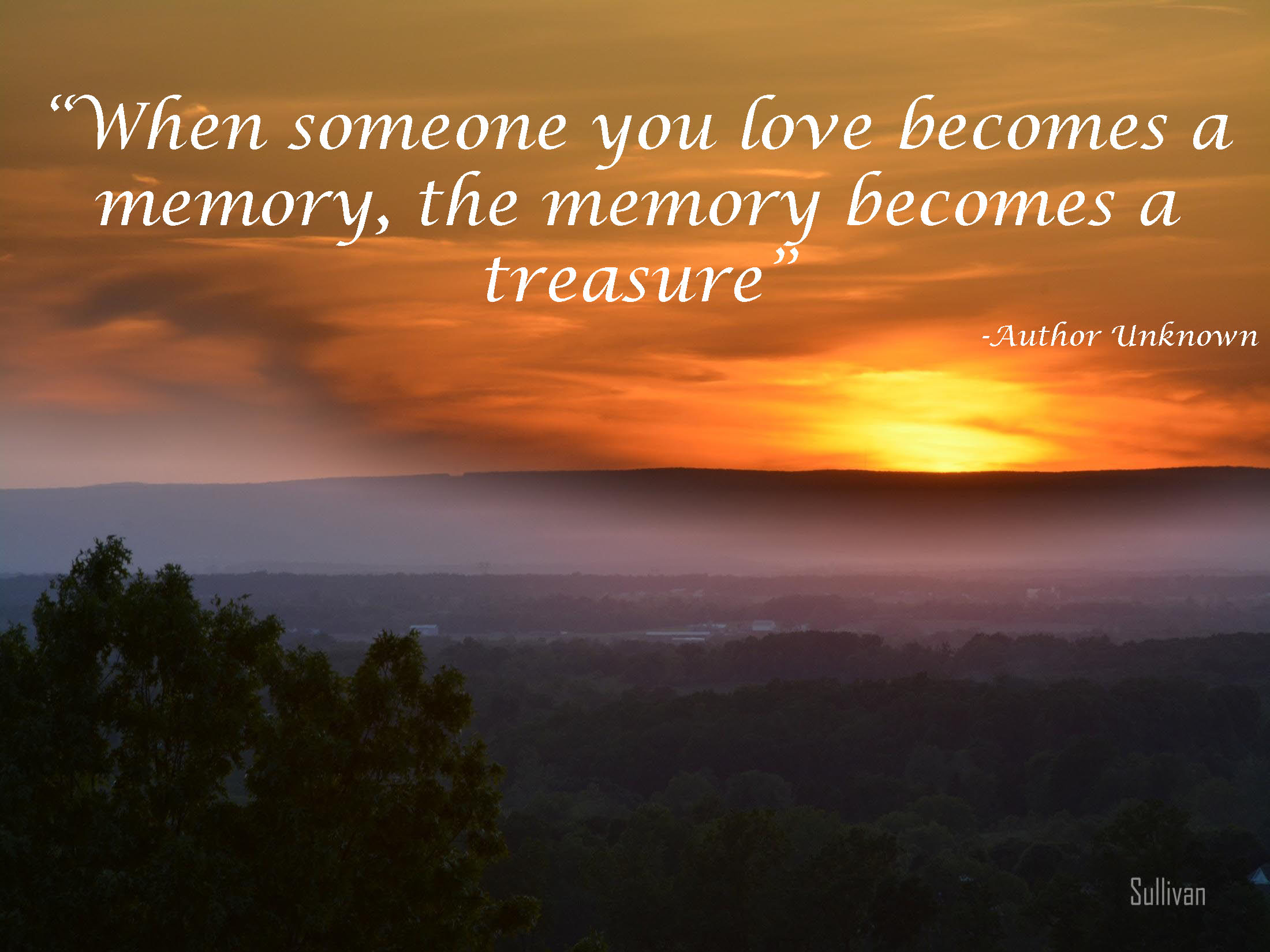 Mrs. Harriet Moody has been a provider with our practice since the early 2000's. Her beloved husband, Mr. James Moody, passed away suddenly last Wednesday, October 26, 2016. He was a father of 4, a grandfather of 3, a mentor, and a friend to all. He was a proud and lifelong member of Omega Psi Phi Fraternity, Inc.
His services ...
Read Full Post »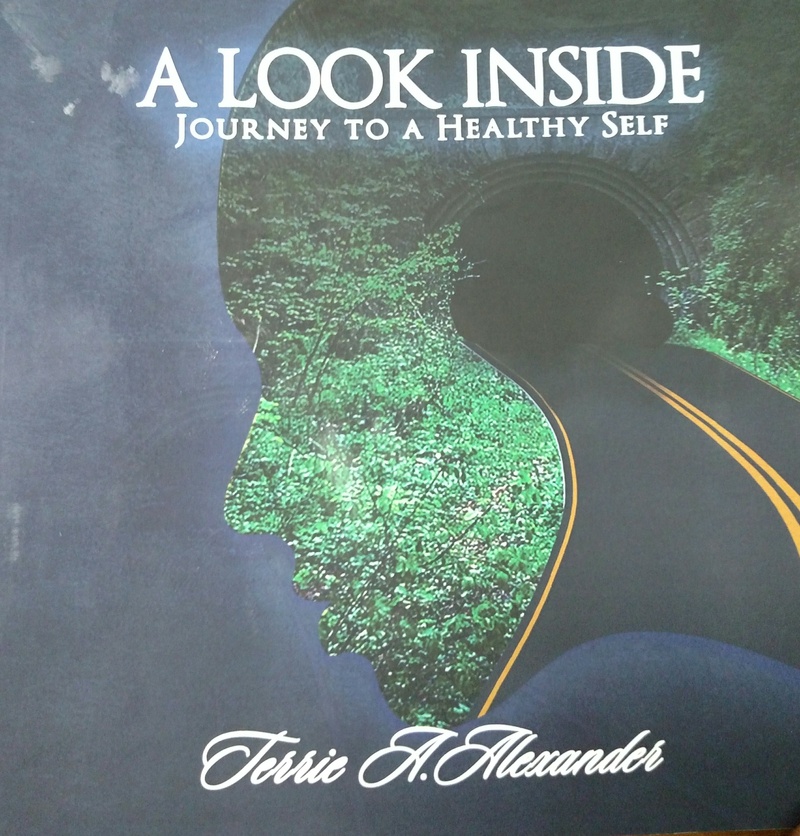 Our Business Manager, Terrie Alexander, has released her first book!

As a independent certified coach, teacher, and speaker, she is more than qualified to inspire you to be the more capable you, that you can be. She's all about adding value to those around her. This book is one of many tools you can use in your tool kit to a healthy ...

Read Full Post »

0

/